Asset Inventory Management
Asset Inventory Management is crucial for organizations to ensure optimal resource utilization and compliance. Leveraging DC Smarter's DC Vision, a software based on Augmented Reality (AR), Digital Twin technologies, and Artificial Intelligence (AI), companies can seamlessly integrate and automate the asset inventory processes, thereby attaining enhanced visibility and control over their assets. The central theme of this use case revolves around the utilization of DC Vision to catch and process data from the data center infrastructure management (DCIM) or any other IT Asset Management backend, employing API-based connectors. In scenarios where data is absent, DC Vision steps in to capture field data, enriching the existing inventory management systems.
Schedule a free consultation
Context:
Organization operates a data center/ co-lo/ edge/ server rooms/ IDFs/ MDFs with a myriad of hardware assets. The efficient management and tracking of these assets are imperative to ensure operational efficiency and compliance.

The existing backend holds a portion of the needed data, but there's a significant amount of field data yet to be captured and integrated.
Needs:
Capture and integrate existing data from the backend.

Acquire field data where existing data is unavailable.

Recognize hardware make and model, and allow for additional data population by engineers.
Solution - DC Vision Deployment:
Data Integration:

DC Vision's API-based connectors are employed to tap into the existing backend, fetching available asset data.

The gathered data is processed and organized within DC Vision for a consolidated view.
Field Data Capture:

In areas where the backend lacks data, DC Vision is deployed to capture field data.

Engineers, armed with DC Vision, scan the hardware assets in the field. Utilizing AI technology, DC Vision efficiently collects data during rack scanning, recognizing the make and model of the hardware.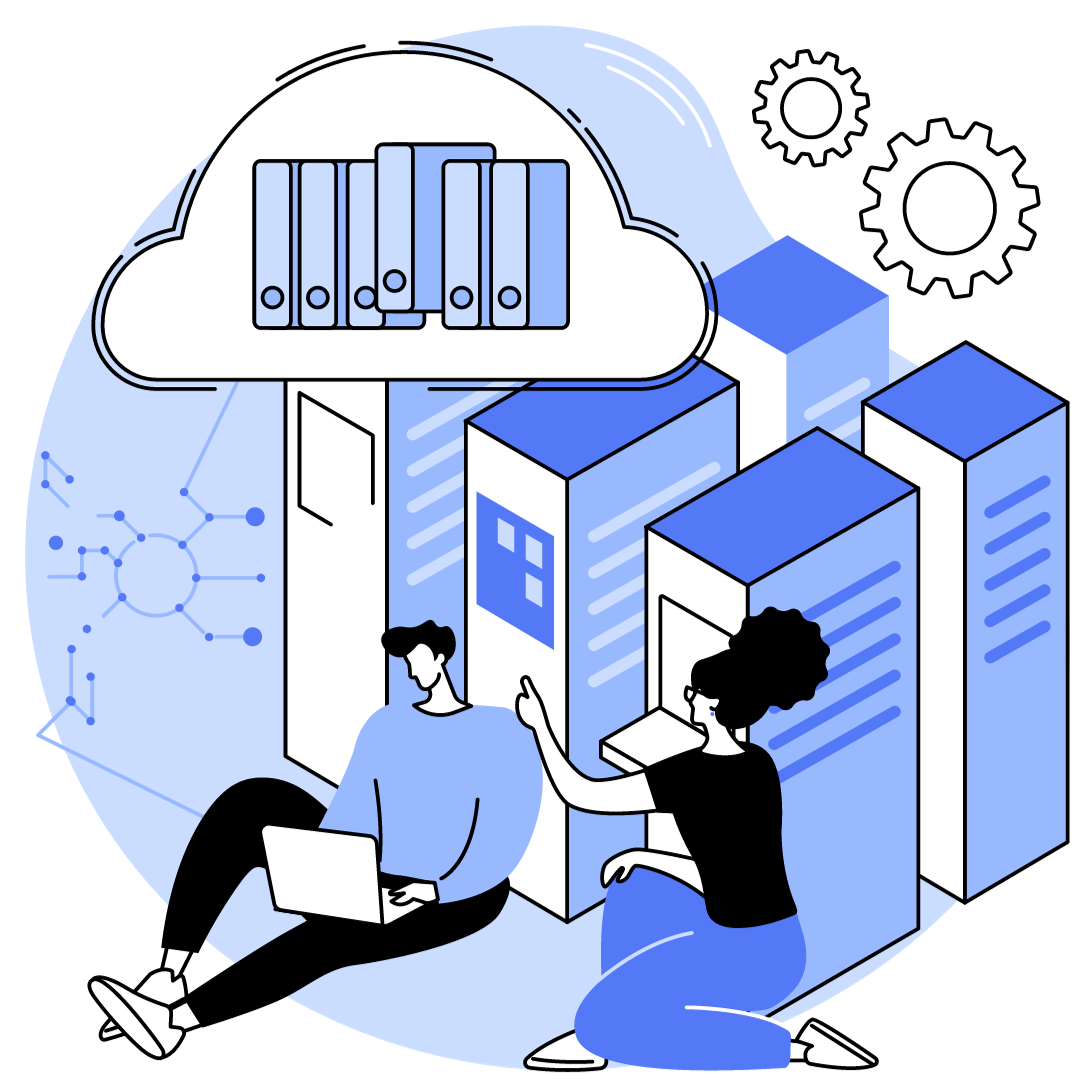 Data Enrichment:

Post recognition, engineers populate additional relevant data such as asset status, location, and configuration within DC Vision.

DC Vision facilitates a user-friendly interface for engineers to input and update asset data effortlessly.
Data Synchronization:

The enriched data within DC Vision is synchronized back to the backend, ensuring a unified and updated asset inventory.

Automated workflows trigger necessary actions such as compliance checks and asset optimization based on the updated data.
Benefits:
Enhanced asset visibility and control.

Streamlined compliance and audit processes.

Improved operational efficiency and resource optimization.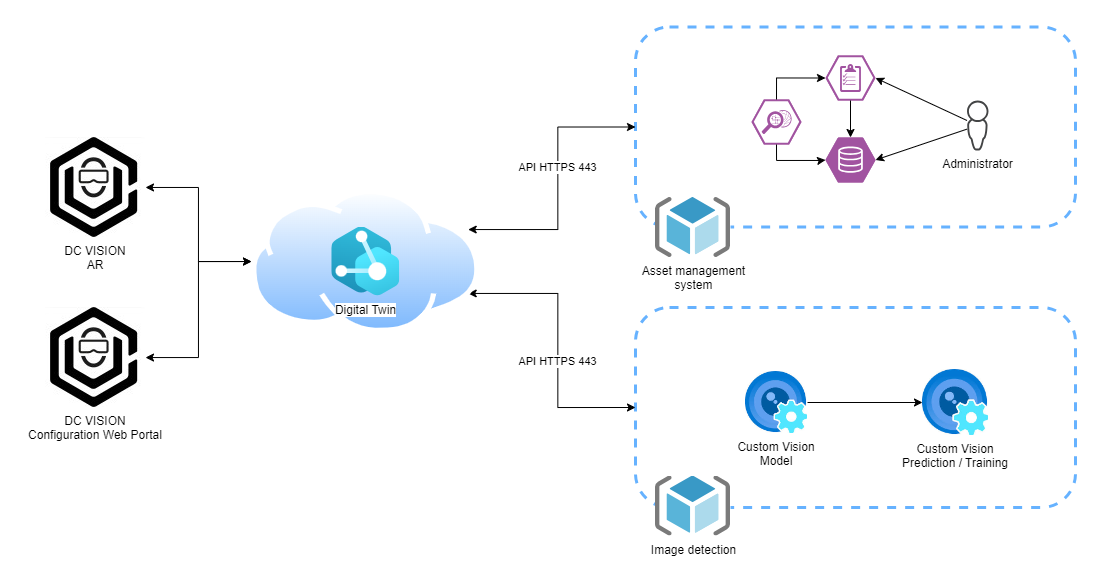 Conclusion:
DC Vision by DC Smarter significantly empowers Organization ABC to capture, integrate, and enrich their asset data, ensuring a thorough and updated asset inventory. Through seamless integration with the existing backend and intelligent field data capture, DC Vision bridges the data gaps, propelling the organization towards informed asset management and optimized operations. Utilizing Augmented Reality, Digital Twin, and AI technologies, DC Vision offers a futuristic and robust solution for contemporary asset inventory challenges.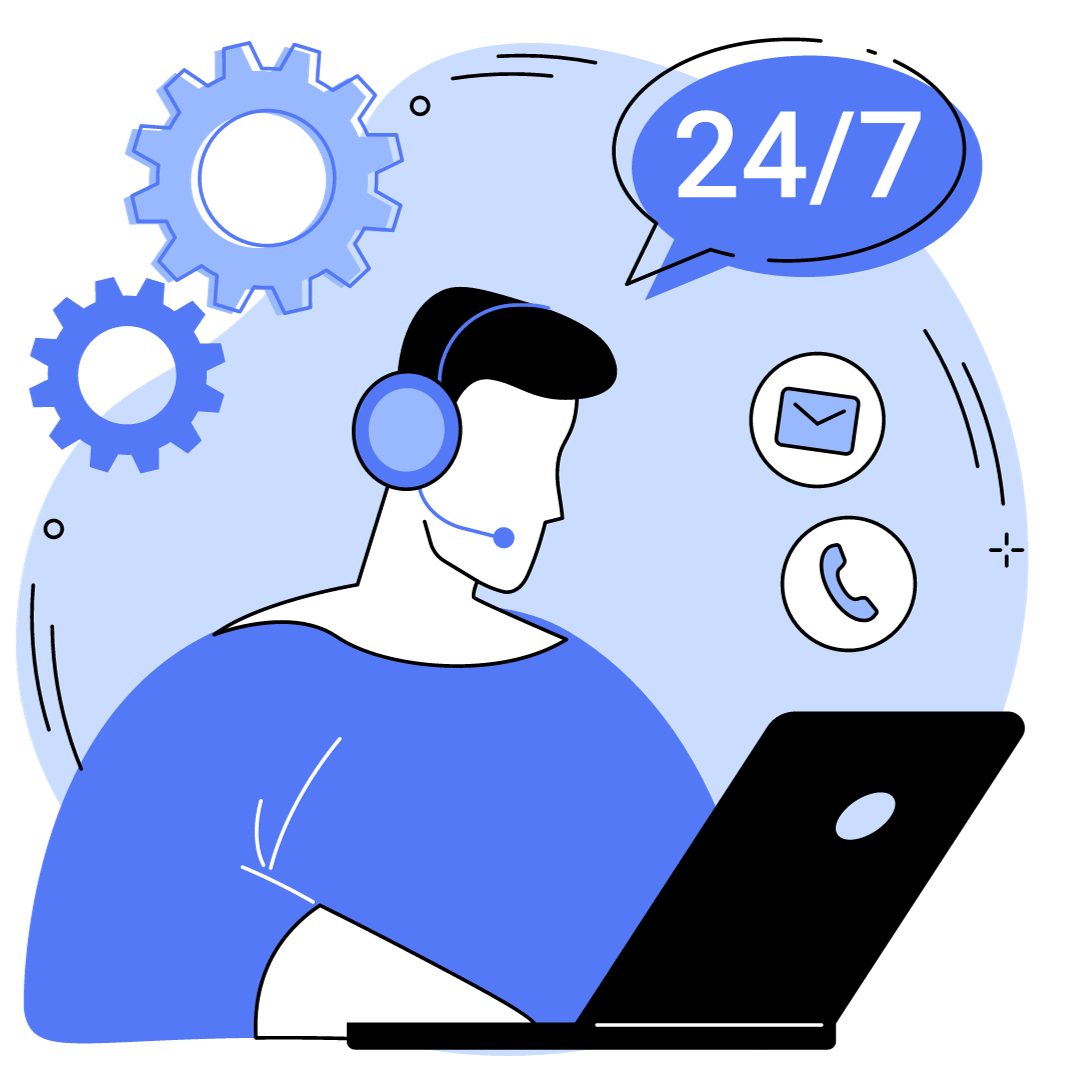 Accelerated onboarding and training of the staff and provide the best remote support.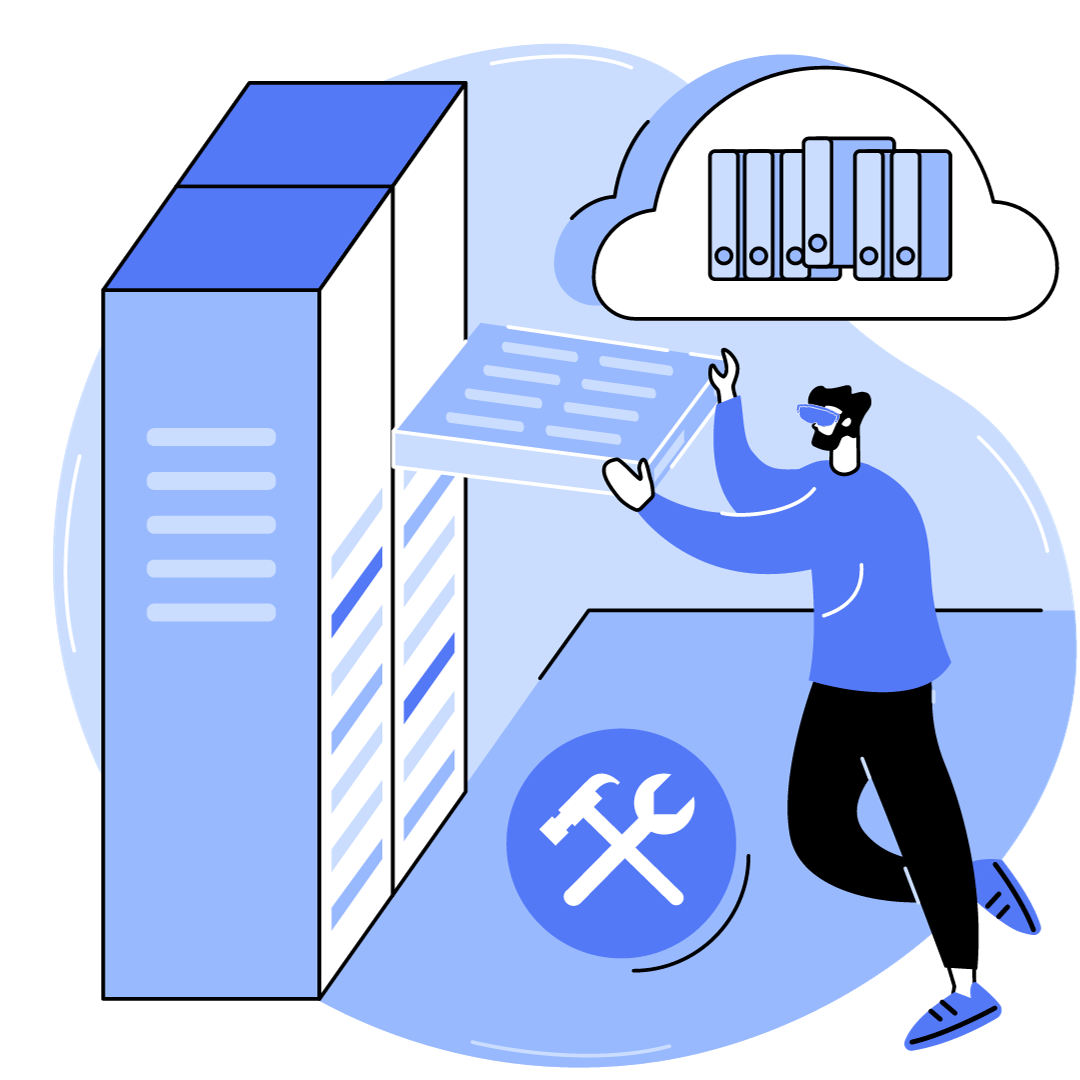 75% reduced rework and human error, 40% increased task efficiency for field engineers.